Toyota of Cleveland Sponsorship Request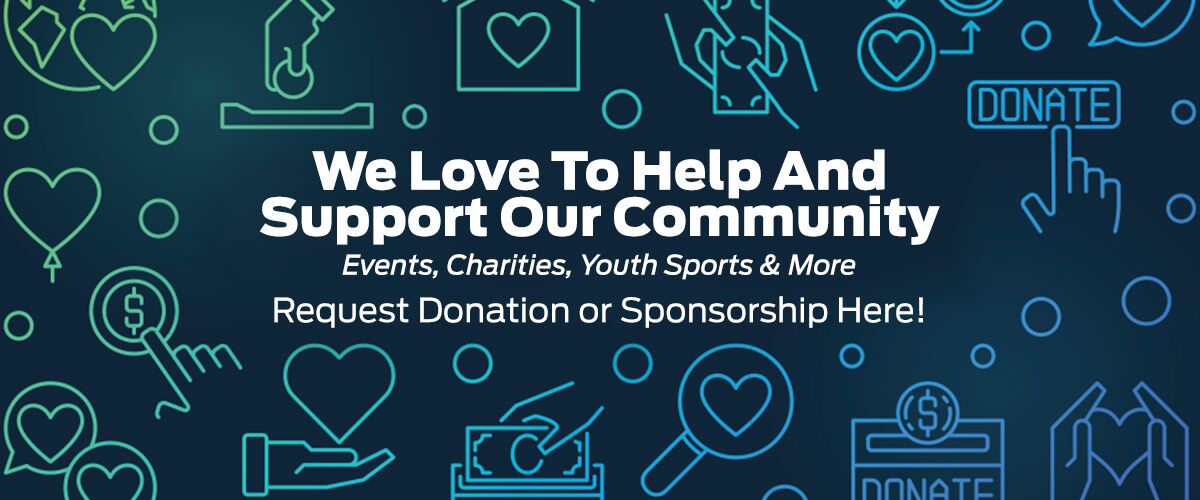 Toyota of Cleveland Sponsorship Request
We are proud to support organizations that are important to the employees and customers of Toyota of Cleveland, in Cleveland, Tennessee.
In order to be considered for a sponsorship we ask that organizations provide the following information and submit your request through this form rather than by telephone or email, to ensure all requests are considered equally. While we appreciate each request and will consider each submission, we simply will not be able to honor all requests due to budgetary constraints and the volume of requests we receive.
Thanks for your interest!
-Monte' Burney, General Manager, Toyota of Cleveland
TOYOTA OF CLEVELAND SPONSORSHIP REQUEST
* Indicates a required field